Help Save People's Vision and Hearing Today
Paving the Way for Research and Assistance for Usher Syndrome
Help Save People's Vision and Hearing Today
Paving the Way for Research and Assistance for Usher Syndrome
Enrich the Lives
of People With Usher Syndrome
If you have family or friends living with Usher Syndrome, the combined loss of vision and hearing, reach out to us at the Usher Syndrome Warriors Foundation.
We are a charity that raises awareness and funds for further research on Usher Syndrome. By supporting our campaign, you can help improve the lives of your loved ones.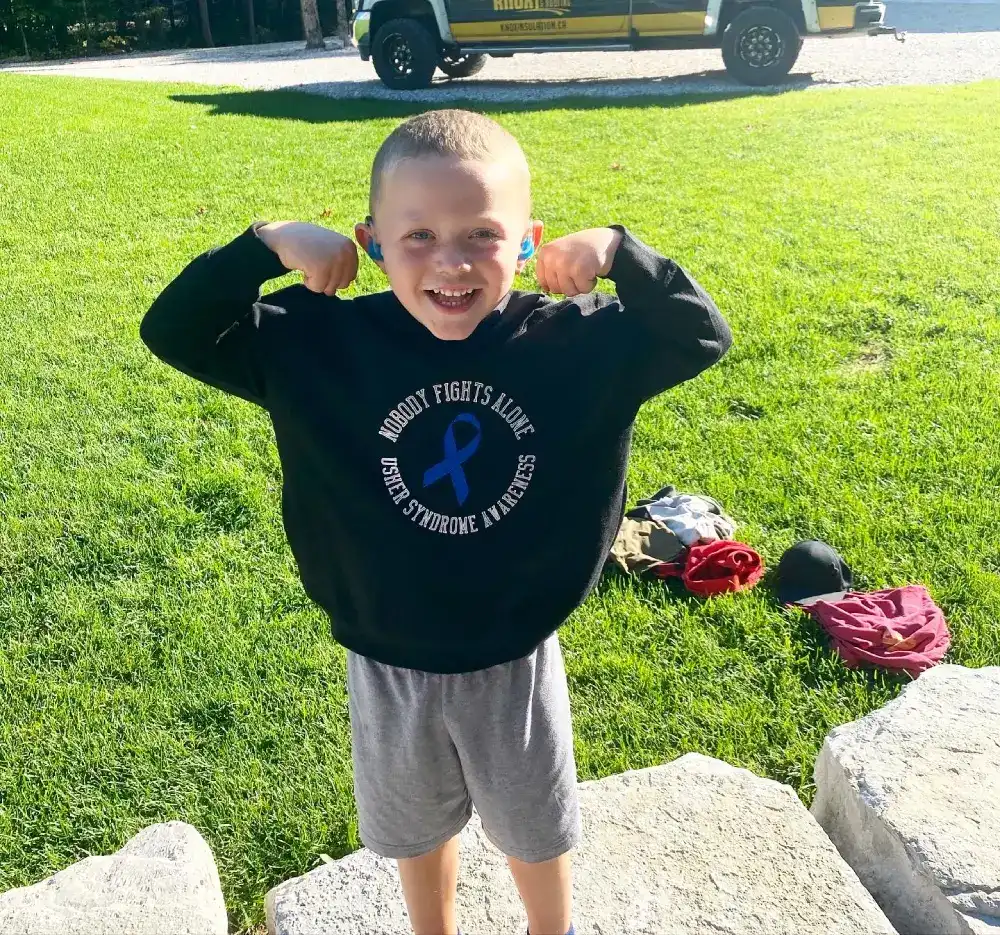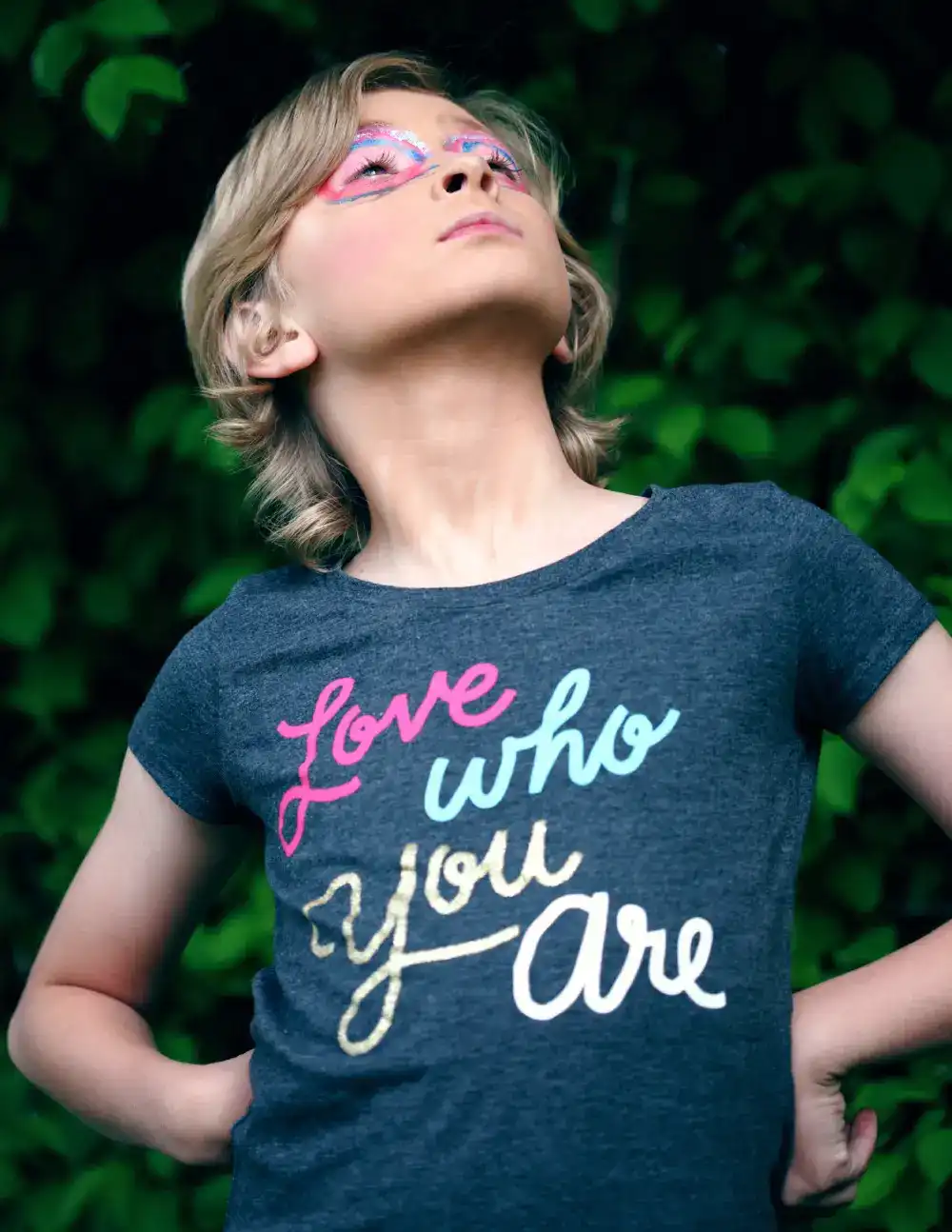 We are a nonprofit organization focused on building stronger community awareness about Usher Syndrome. Our team also collects donations to support healthcare professionals' specific needs to accelerate their research into its cure.
We also utilize these funds to find more opportunities that can better assist people with this condition.
From personal experience, we completely understand the struggles and effects of living with Usher Syndrome. That is why our team is relentless in shining a light on our campaign.
Our team always strives to become a reliable charity that gives hope to individuals with Usher Syndrome. With that, we encourage you to support our campaign by sharing information about this condition.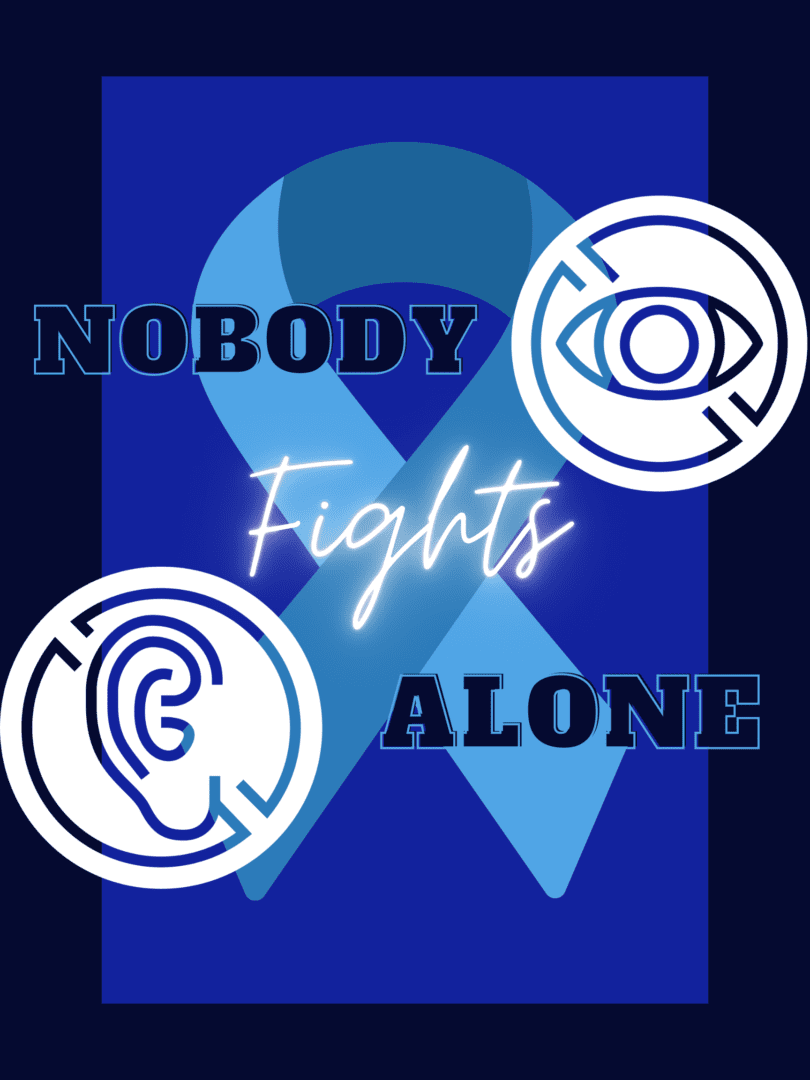 Collaborate with us and contribute to our cause at the Usher Syndrome Warriors Foundation. Every donation we receive will count.
Connect with us to learn more about our organization.